Welcome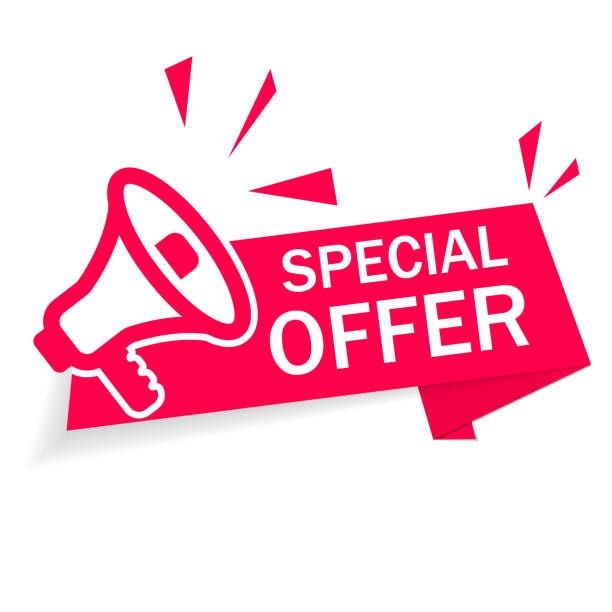 Turn over Your New Leaf for Health & Wellness!
If you want to improve your overall Health & Wellness, you have come to the right place!

Here at A New Leaf Wellness Center...
~ We focus on Body Work, Energy Modalities and Alternative Services, offering a wide variety of top-quality services to fit your needs, such as:
Deep Tissue Massage

Salt Room (Halotherapy)

Holistic Medicine and Iridology

Infrared Jade Roller Table and Infrared Mat
~ Our experienced team will help you determine the best service for your needs and deliver the kind of quality and value you expect from a professional Wellness Center.
~ We also offer a variety of Naturopathic products for sale.
~ Our location is designed to make your experience enjoyable and leave you feeling inspired! We are conveniently located in Louisville, KY.
A New Leaf Wellness Center is owned and operated by Amber P. Hutchison, LMT, ND.
The information contained in this website reflects the services, products, hours and contact information for A New Leaf Wellness Center.
Amber also collaborates with other Independent Practitioners who provide similar or complimentary services at the same location. All Independent Practitioners are consultants who are not employed by A New Leaf Wellness Center. See the Associates page for their information.