About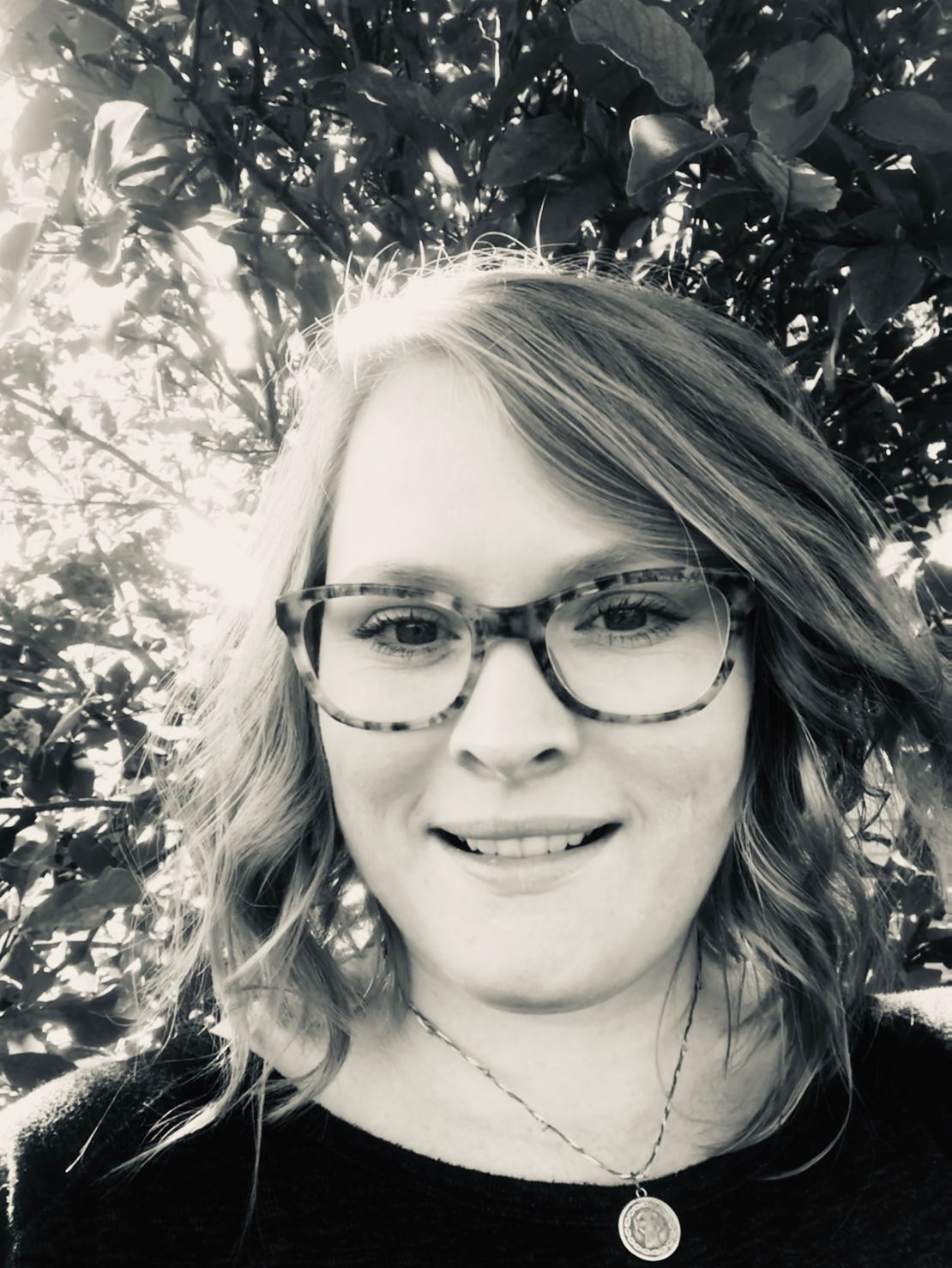 Amber P. Hutchison, LMT, ND
Owner-Operator, A New Leaf Wellness Center
Phone: (502) 648-0361
Email: Amber@anewleafwellnesscenter.com
~ Graduated from "Trinity College of Natural Health" in 2011, as a Traditional Naturopathic Doctor.
~ Graduated from "Advanced Massage and Therapeutics" in 2006, as a Licensed Massage Therapist.
~ Certified in a wide range of Energy Modalities from 2004 to present.
"I believe God has given every-body the ability to Heal itself; given the right environment and tools."
How It All Began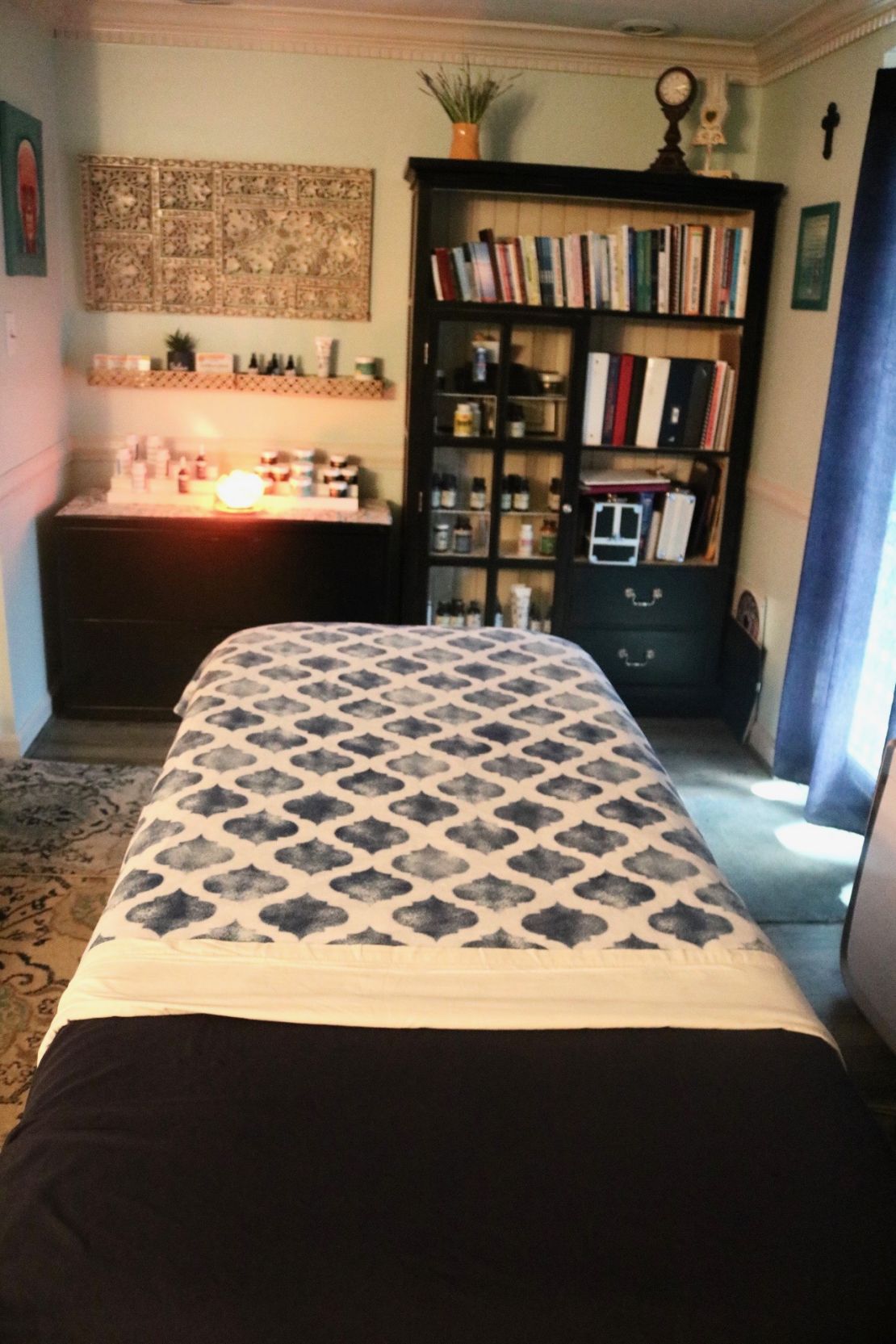 A New Leaf Wellness Center started out as a second-generation company. I, Amber Hutchison, am a second-generation Traditional Naturopath. Growing up in a household with my Mother as a Naturopathic Doctor, I learned the value of eating for health, valuing plants as nutritional support, & placing God as the Center of my Life & Health.
After graduating as a Licensed Massage Therapist, 2006, I followed my Mother and pursued an education as a Traditional Naturopath. During this time, I also met my amazing soon-to-be husband. In 2008 we were married.
Three years later, I received my Doctorate and opened my Wellness Center full time. Shortly after opening my office, my husband and I were blessed with our first daughter. We now have two beautiful girls and fur babies. My family and I enjoy hiking, camping, playing with our fur babies, and attending our home Church regularly.
My family and my career are both very important to me. This is why I have collaborated with the amazing ladies in my office. This allows me to balance both of my loves; helping others and my family. You can see their individual profiles on the Associates page.
I firmly believe Health & Wellness is a process. We all have our own journey with individual obstacles we must face. I feel my mission is to assist individuals with that journey in any way I am able. I look forward to meeting you soon & helping you with your journey!!
~Amber~